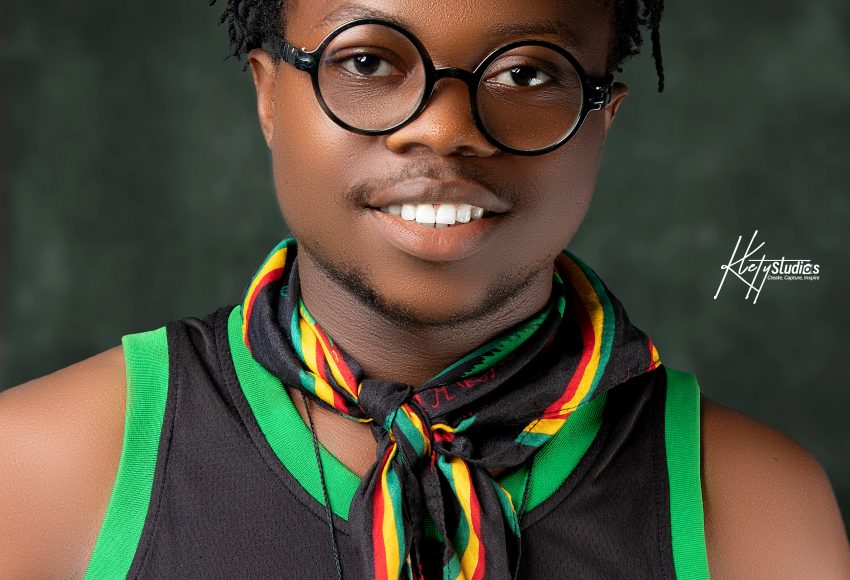 Press Release – Sisterspeak 237 Digital Literacy Contest
In relation to our Digital Literacy Contest launched on January 24, 2022, we make public the winner of the January edition.
Many entries were received by our Sisterspeak237 team, and four selected for the finals. The entries graded by two judges on a score of 50 . Online engagements on the entries on our social media pages constituted another 50 points.
From the four entries ; the Spoken Word Video submitted by Penboy, Che Joy and Miss Lyne have been declared winners based on the tallied results with a score of 90/100
Name: PENBOY
Profession: Poet, Spoken word artist and Artivist
Date of birth: 5th June 2001
Video category: Spoken Word Poetry
Writer: PENBOY
Co-writer: Che Joy
Director: Alemnsuh Junior
Casts;
-Andang Marilyn
-Poetic Razn
-Enotarh KellyLois
-Sandra
At the second position, scored 80/100, Killer Blog by Precious
The 3rd position with 70/100 points is Animated video by Elvira Monjoa Mbua Mondoa
This phase of the project had as intention to ascertain if the concepts taught during the workshop were understood and to get participants engage in a competition using various art forms to educate their peers.
The Digital Literacy Contest is part of our Digital Literacy Project currently under implementation with support from the US Embassy in Cameroon. The first phase saw the training of 46 youths and influencers in the South West Region of Cameroon. The participants at the end took a commitment to use tech for the promotion of peace and truth with the following tags
Toktrue #PepperTheTruth #ThinkB4UClick
Our two judges Bobo Lenox and Ndamo Damaris after evaluation made the following remarks
" l was so impressed with all who sent entries. It wasn't easy to get the best out of these 4 entries because you were all good and l loved your sense of creativity and the manner in which you all put out your information to sensitization our consciences on the topic which cuts across board.
Again l congratulate the winner and kudos to the 3 others. It is our collective responsibility to make our society a better place. Also to the organizers of this competition, Congratulations for this laudable initiative" BoBo Lenox
"I appreciate the fact that all entries came up with different concepts which showed how creative they all were and the efforts they put in to stand out.I am impressed to see the animation and pencil art concepts, although I had a little issue with some of their deliveries in terms of language (diction) and message as some were not very original.Generally I want to specially applaud all contestants for this great effort they put in to achieve their respective results. It proves seriousness and the fact that they understood the theme Media Literacy" Ndamo Damaris
The February edition will be launched nextweek with specific instructions on our Facebook page.