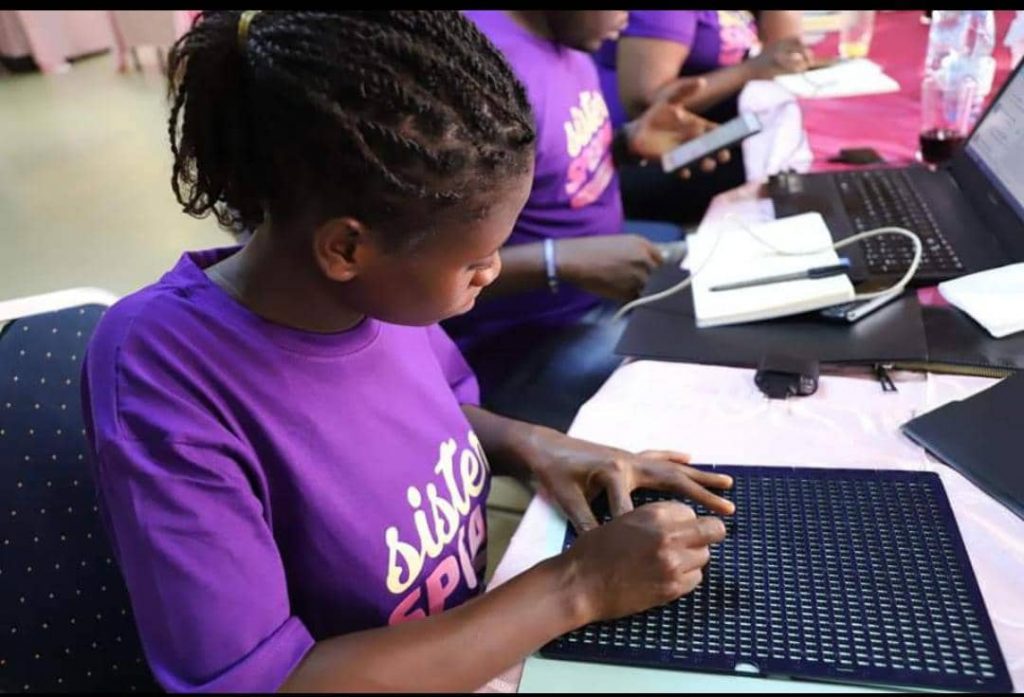 Access To Work 2nd Cohort
Call for Applications - Application deadline 12 pm on 4th November 2021 Contact us at - info@sisterspeak237.com
Apply Now
Prevention of Corona infection
To prevent infection we have to maintain some rules.
COVID-19 is a respiratory disease and most infected people will develop mild to moderate symptoms and recover without requiring special treatment.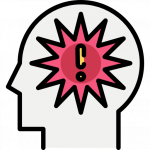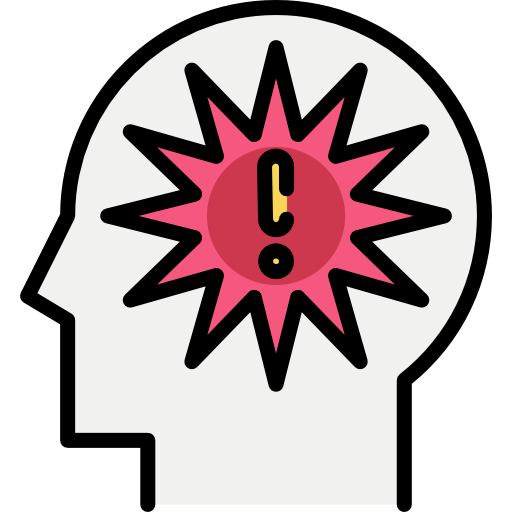 Don't panic
You should be concerned and take this seriously. But don't panic.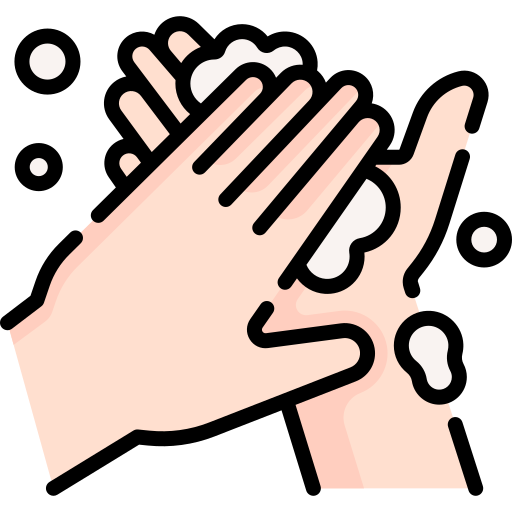 Keep clean yourself
Wash your hands. With soap. Then wash them again.
COVID19 is not going to end for anyone, until it ends for everyone. Our project for a gender & disability inclusive Covid response in Cameroon aims at ending Covid19 for all. This educative video by women with disabilities, in our network, is a reminder for you to protect yourself and others.
Read More
Sisterspeak237 in continuation of the Digital Literacy Contest by this note, declare the February session
Workshops & Training
We host a variety of workshops, training courses and roundtables. All of these events use innovative, hands-on methods–from brief presentations by subject matter experts to group exercises.
Annual National StoryTelling Competition
In line with its mandate to tell under reported stories, Sisterspeak237 instituted the National Storytelling Award.