Disability News – Cameroon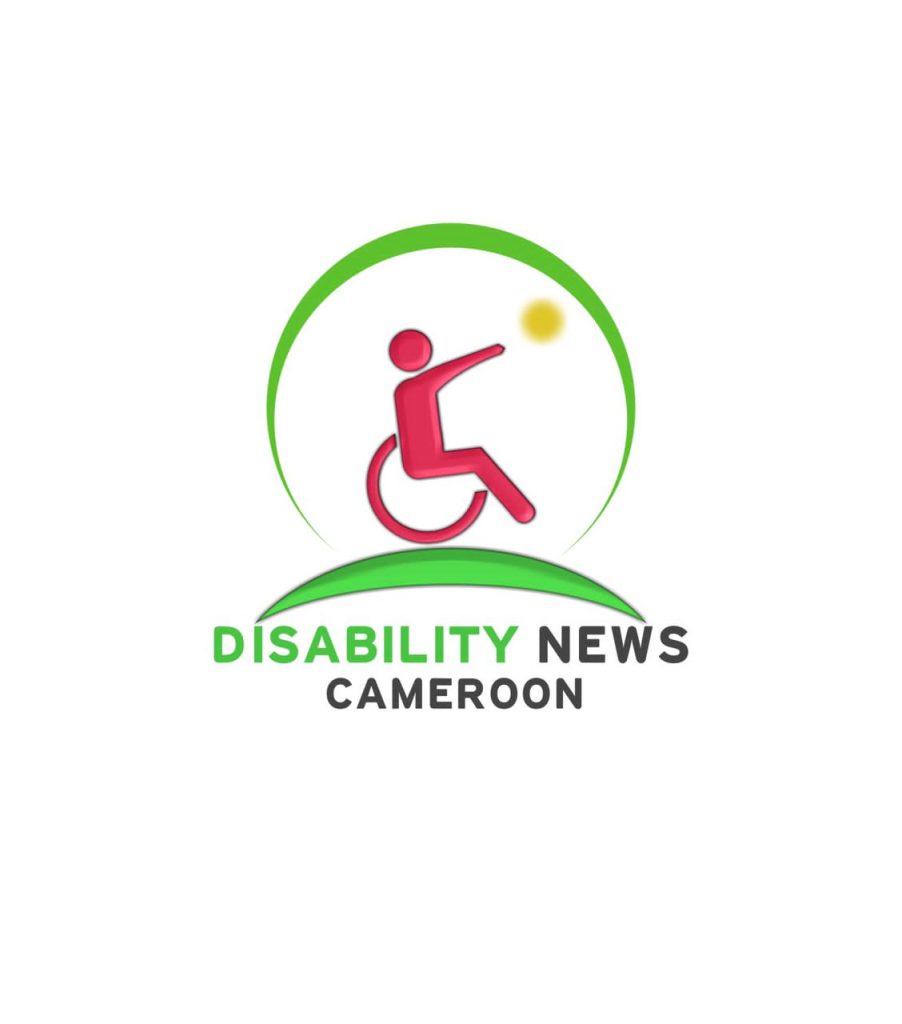 In recent years, there has been growing recognition of the importance of disability rights and inclusion around the world. Despite this, people with disabilities still face significant challenges and barriers to full participation in society, including in Cameroon.
To help promote awareness and understanding of disability issues in Cameroon, we are proud to introduce our new column dedicated to Disability News. This column will cover a wide range of topics related to disability, including policy developments, advocacy efforts, personal stories, and more.
Our column will be run by a team of journalists and contributors with expertise and experience in disability issues. We will strive to provide accurate and timely coverage of the latest news and trends, as well as in-depth analysis and commentary on key issues facing people with disabilities in Cameroon and beyond.
We believe that by increasing awareness and understanding of disability issues, we can help promote greater inclusion and equality for people with disabilities in all areas of life. We hope that our Disability News column will be a valuable resource for readers who are interested in learning more about this important topic.