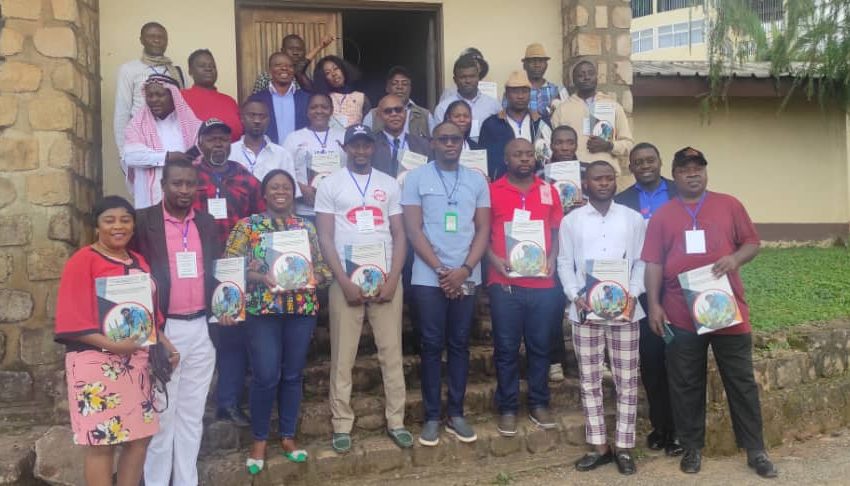 Journalists commit to mainstreaming disability in the Media, hold policy makers to account
Over 32 journalists from the North West region have promised to continue integrating disability issues in their reporting and programming and to ensure professionalism void of stigmatism while doing so.
This was after a two day training workshop organized by the Cameroon Baptist Convention Health Services under the Community Based Inclusive Development project of the Socio-economic Empowerment of Persons with Disabilities (SEEPD) on the role of the media in fostering community based inclusive development.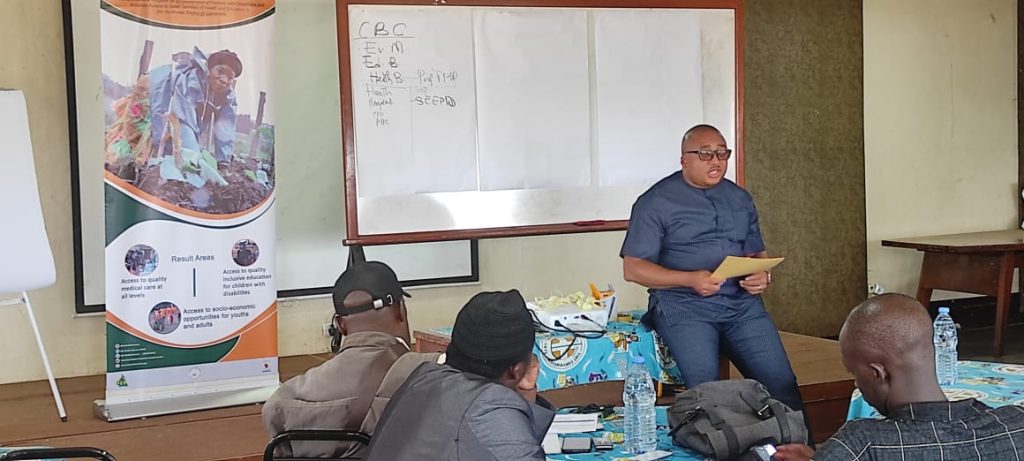 Opening the training, the Program Manager, Awa Jacques challenged the journalists to push for inclusion through thier programs and reports by holding policy makers to account as they implement SDG oriented projects.
A challenge which the journalists have accepted to take as they say they are now, more than ever motivated to take given the policy, physical and attitudinal barriers to inclusive development.
"I am leaving the workshop committed to keep promoting disability inclusion in the way I do my reports. I am thinking that whatever news angles or programs that I get to do, I should factor in disability. There is alot to hold stakeholders to account on how they are promoting inclusion, 15% is not a small number excluded when policies are being crafted, when development initiatives are being taken" noted Wanchia Cynthia, journalist with The Guardian Post newspaper.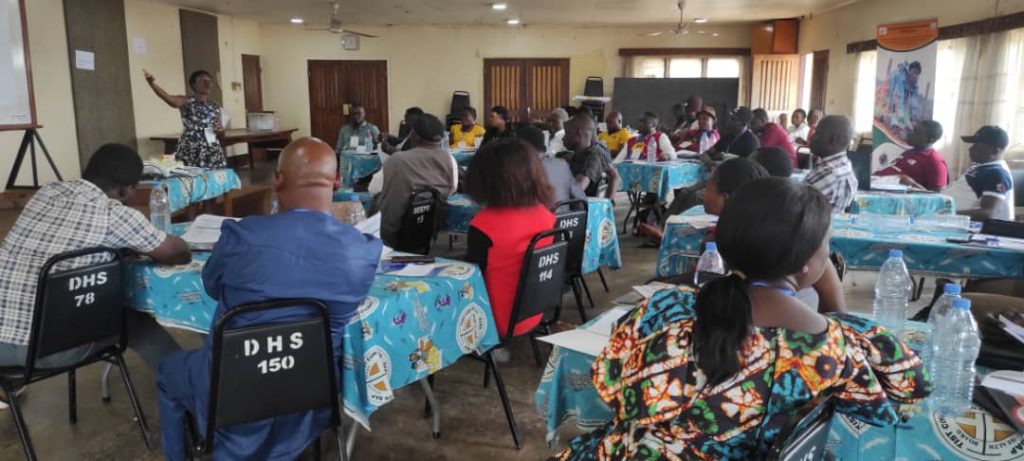 Like Cynthia, other journalists are unanimous that it is high time for journalists to be intentional about mainstreaming disability and inclusive development in the media and to hold power to account.
For two days, the participants were engaged on topical and timely modules like the problematic of disability, the global and legal instruments on disability/ inclusion, key principles guiding disability inclusive journalism, barriers to disability inclusion, language and disability reporting amongst others.