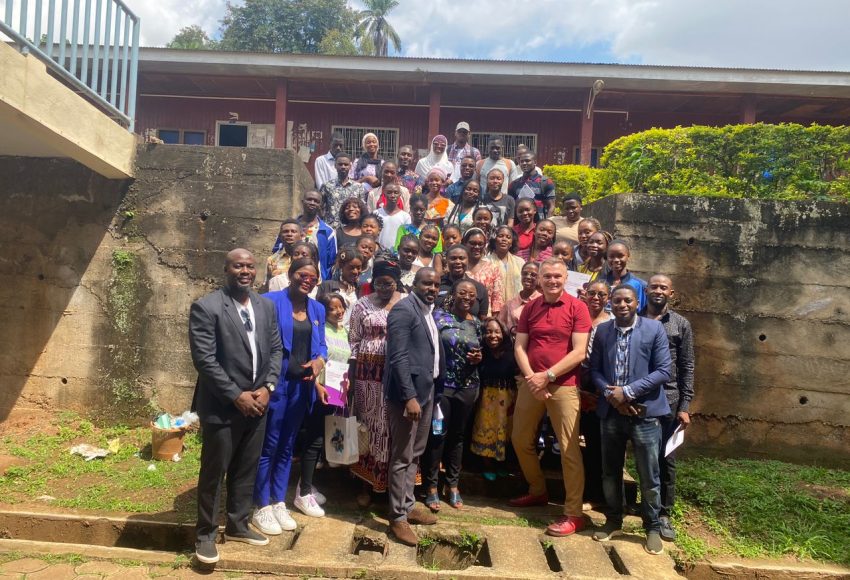 Cameroon – Sisterspeak 237: ASMAC students schooled on Sexual and reproductive health reporting.
SisterSpeak237 a month after launching a SRH Manual, continues mission on empowering journalists . The NGO had a talk with students of the Advanced School of Mass Communication on , May 12, 2023. This exchange aimed at Bracing them with tools in reporting untold stories.
A team of 4 journalists and the representative of the Canadian Government in Cameroon joined sisterspeak 237 in transmitting the passion to report on sexual reproductive health topics .
We believe it is important to start teaching student journalists about sexual and reproductive health issues at an early stage because it equips them with the knowledge and skills they need to accurately report on these happenings which are still considered taboos in our society .
Sexual and reproductive health issues are complex and sensitive topics that require a deep understanding of the science and social aspects involved.
By teaching student journalists about sexual and reproductive health issues early on, they can develop a solid foundation of knowledge and critical thinking skills that will enable them to report on these issues in a responsible and ethical manner. This is particularly important because sexual and reproductive health issues are often stigmatized or sensationalized in the media, which can lead to misinformation and misunderstanding among the public.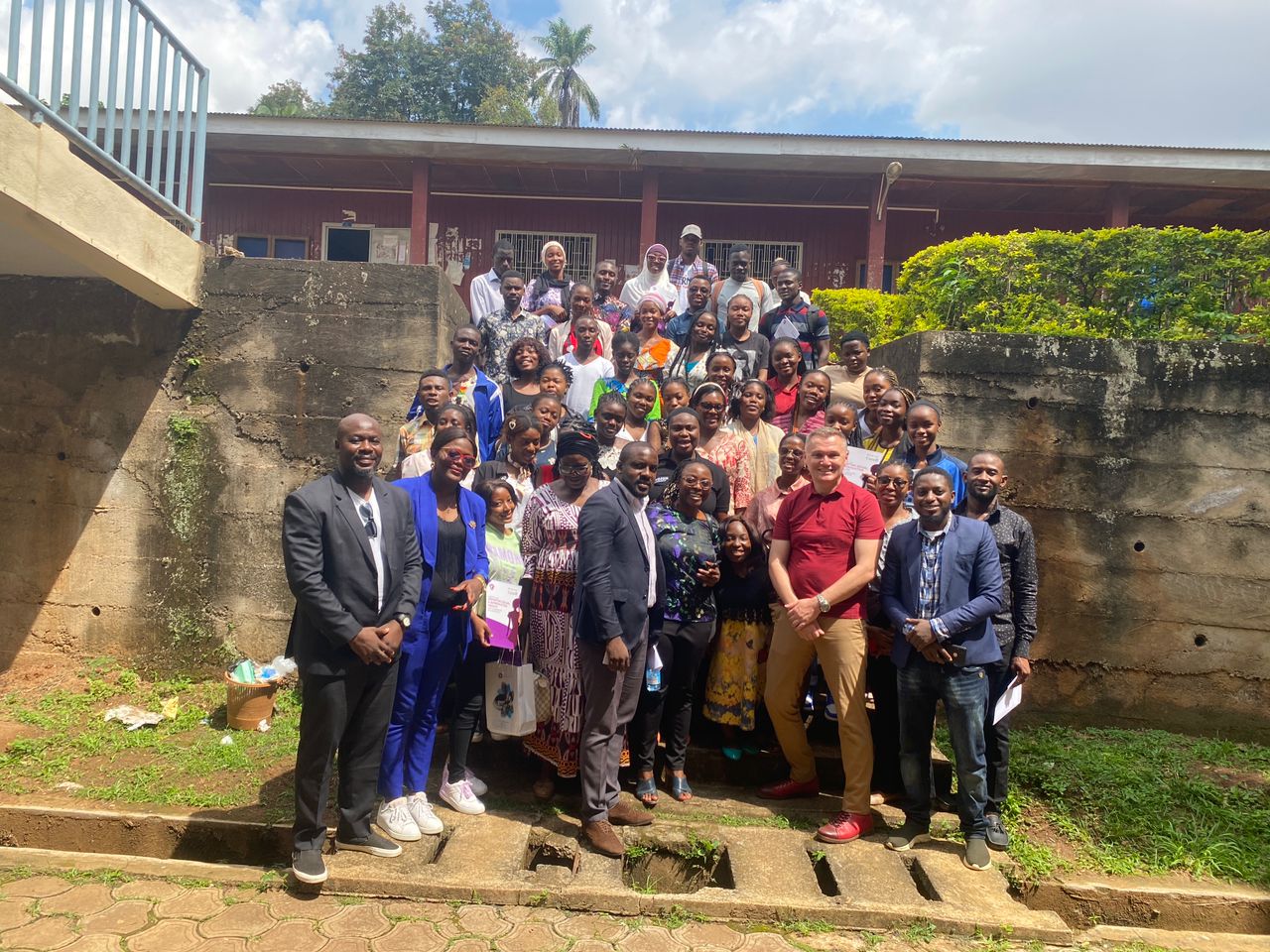 Moreover, educating student journalists on sexual and reproductive health issues can help to promote sexual and reproductive health literacy among young people. This can lead to increased awareness of the importance of sexual and reproductive health, and help to reduce the prevalence of risky sexual behaviors and unintended pregnancies.
To ensure the sustainability and effectiveness of this project, the students took an engagement to pitch a news story on sexual and reproductive health issues and the best story will be awarded by Sisterspeak237.
ASMAC students at the end of this session seemed anxious to explore a field which until now was new to them . Journalist present encouraged the tender pens to pitch articles to various media outlet for possible publishing.
Sisterspeak 237 will be visiting other universities in the days ahead for SRH talks.