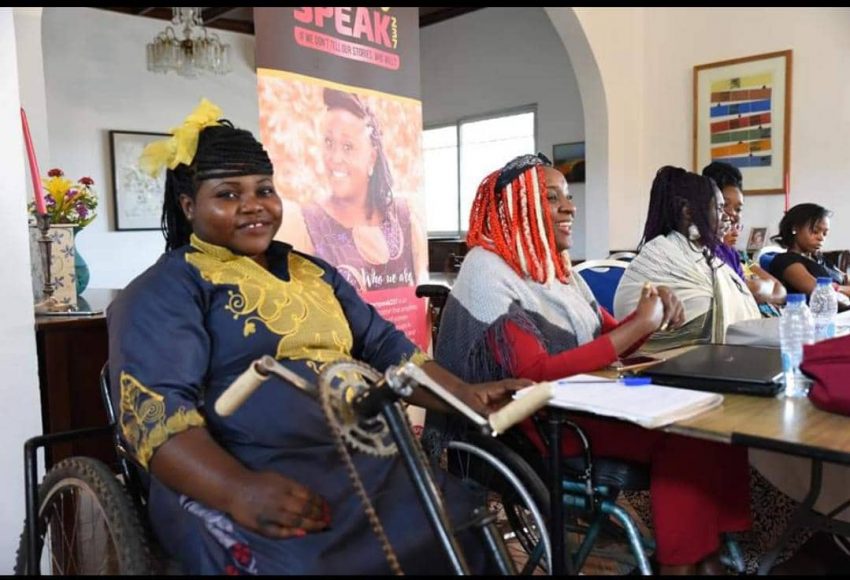 Access To Work 2nd Cohort
Call for Applications
Sisterspeak237 in partnership with Lilian Foundation through CBCHS is pleased to launch its second training, placement and mentorship programme for women with disabilities.
Locations: Yaounde, Bamenda and Buea.
Eligibility criteria
Candidate must:
*Be a woman with disability
*Be at least 18 years of age and at most 40 years
*Be a resident of one of the 3 towns: Yaounde, Bamenda or Buea.
*Be ready, available and passionate about learning a skill or already skilled and unemployed
Have an android mobile phone
*Available undisruptedly to be trained for the next 6 months
*currently unemployed and not a student.
Interested candidates are advised to apply through the link below.
Application deadline 12 pm on 4th November 2021
For more information and inquiry please write to info@sisterspeak237.com