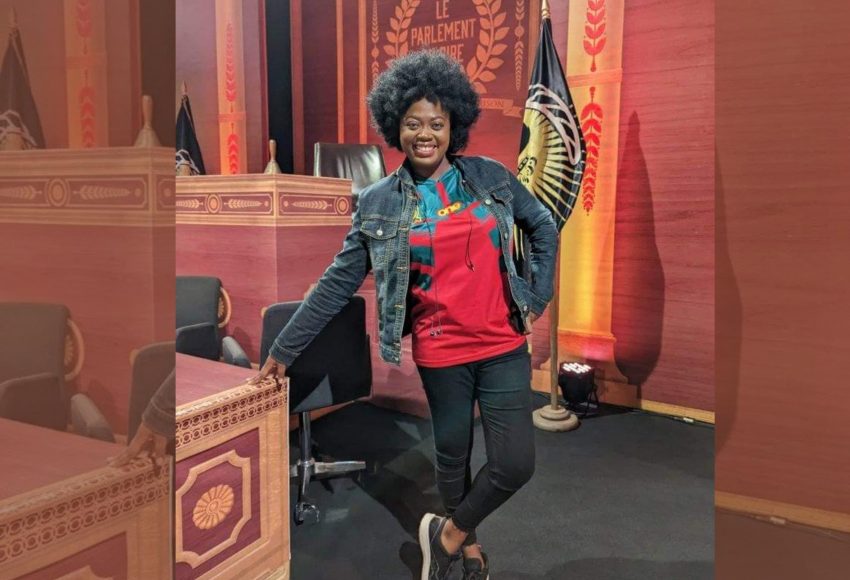 Sisterspeak Amplify – Shero Comedian Sylvanie Njeng
This week, we amplify the voice of a sister taking up space in the comedy sector.
Sylvanie Njeng Sylvanie unofficial is a Cameroonian female standup comedian, representing Cameroon on international platforms.
Her last International standup performance was at Le Parlement Du Rire.
She brings on stage her feminine strength combined with a strong sense of humor, telling the Cameroonian stories we see on our streets on a daily.
As we celebrate shero Sylvanie today, we hope that many young women will take up space in comedy or wherever they feel alive.