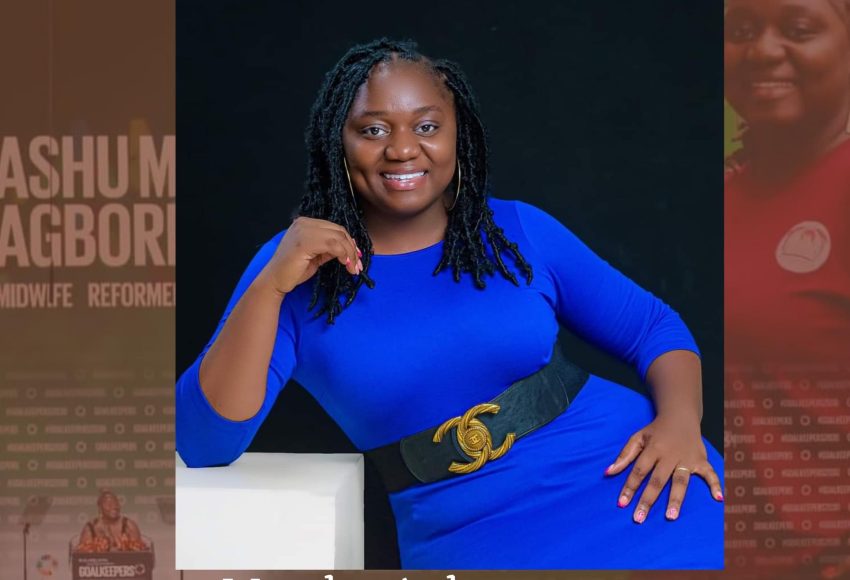 Sisterspeak amplify – Shero Martha Agbornyenty
Today, sisters all over Cameroon raise a toast to a young and vibrant maternal and child health shero, Martha Agbornyenty
Martha is a registered Cameroonian Midwife and Reproductive Health Specialist, saving the lives of mothers and children through her foundation The 'For Mom and Baby' Foundation, her blog Martha's Midwifery Diary, and MARTHIE'S.
Martha has been awarded the 2023 ChangeMaker – Global Goalkeepers Award from the Gates Foundation as a Midwife and sexual and reproductive health specialist.
In recognition of the award, the shero acknowledges that the award is a testament to the work that she and all midwives around the world do to ensure that every woman has access to quality healthcare, regardless of her income or circumstances. It is also proof of the fact that Midwives are not limited to maternity wards but have a big space on policy-making tables, and advocacy platforms.
The persistent crisis in the Southwest and North West regions of Cameroon has reportedly increased the rate of maternal and newborn deaths. Through her foundation, Martha and her team are enabling access to essential and sterile birth supplies, and access to antenatal care by taking these things to these internally displaced women with the right education on usage.
Join us in celebrating Martha, a shero for fostering a world where every woman and child can thrive, despite their social status or geographical location
#shero #womenshealth #Goalkeepers2030 #womenvoice