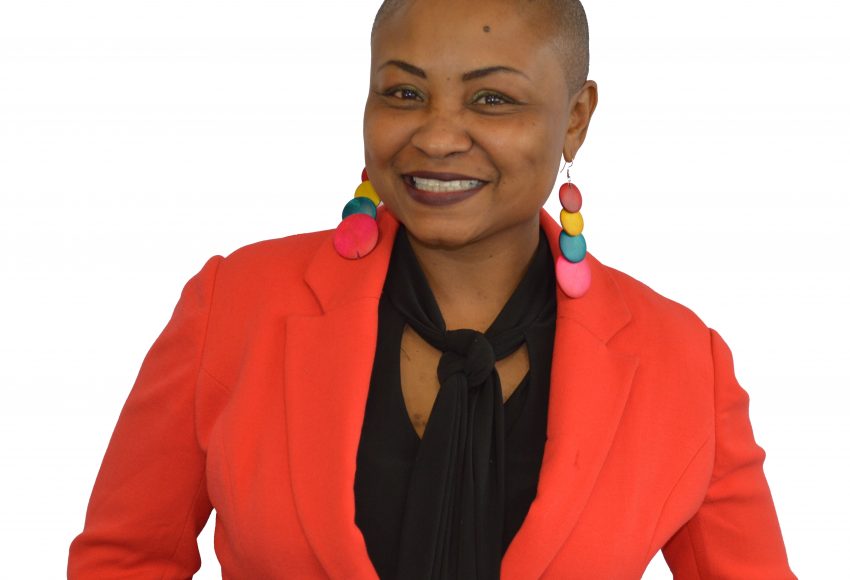 Women who inspire -Coach Kelley Porter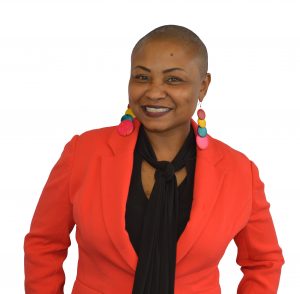 In our Women Who Inspire series, we'll be featuring influential women making a difference in their communities and beyond. Their lives and stories inspire us to do better and to shine the light in our little corners of the world.
Coach Kelley Porter is an author, life coach, advocate and poet. In this interview with Sisterspeak237, she shares her journey to freedom from decades of abuse and battles that world otherwise destroy most. She shows us how to love the skin we live in and be shame free.