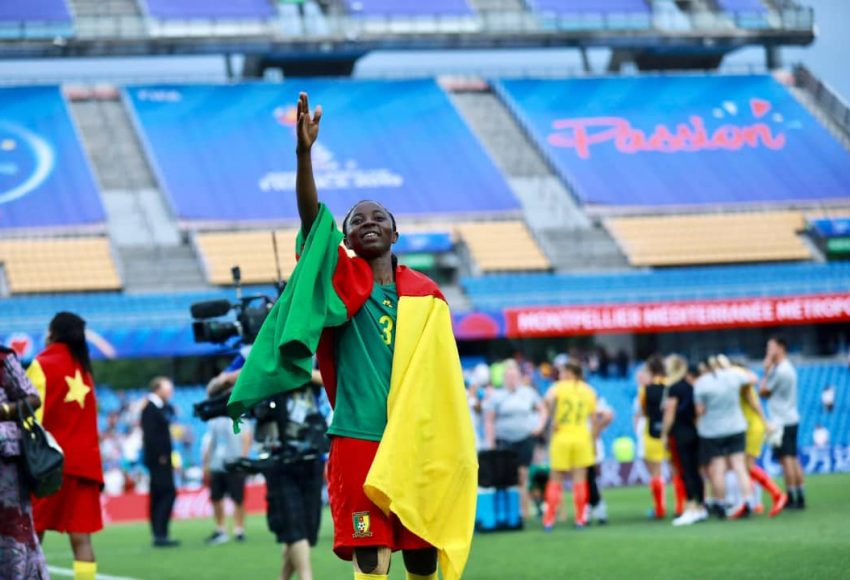 What is good for the Lion is good for the Lioness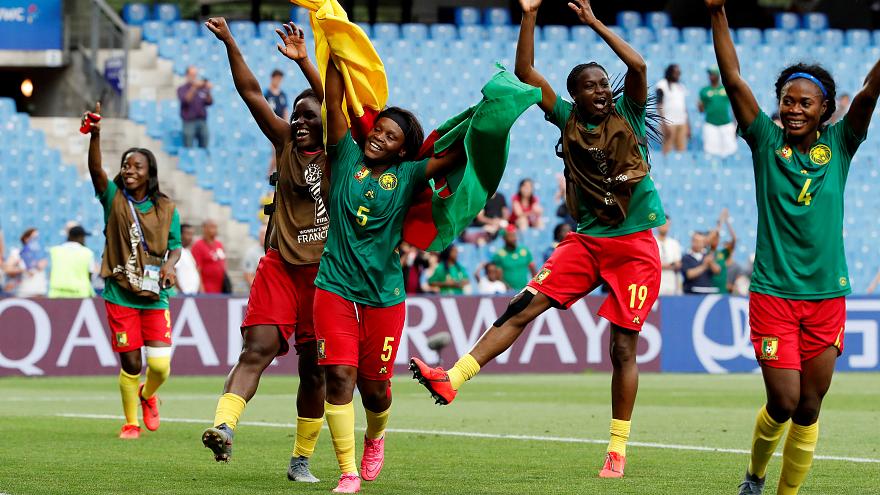 Yesterday the Indomitable Lionesses qualified for 8th finals of the FIFA Women's World cup #FIFAWWC after defeating NewZealand 2-1
Their participation bonuses in this tournament is 15 million francs per player subject to a 16.5 % tax reduction.
Meanwhile, if the Indomitable Lions of Cameroon win the 2019 AFCON in Egypt, each player will get 54 million francs CFA (93,063 $)
For the group stages they're being offered 20 million francs (35000$).
The Lions are currently involved in a strike action which has delayed their flight and they are not ready to travel if their participation bonuses are not increased. They even risk elimination after failing to be in Egypt by midnite yesterday.
Negotiations are on to increase the amount.
A glaring example of the gender pay gap in sports.
We want FECAFOOT to value our female athletes the same as the male athletes.
This is not just about equal pay; it's about the message that this country is sending out about how much Cameroonian women are valued