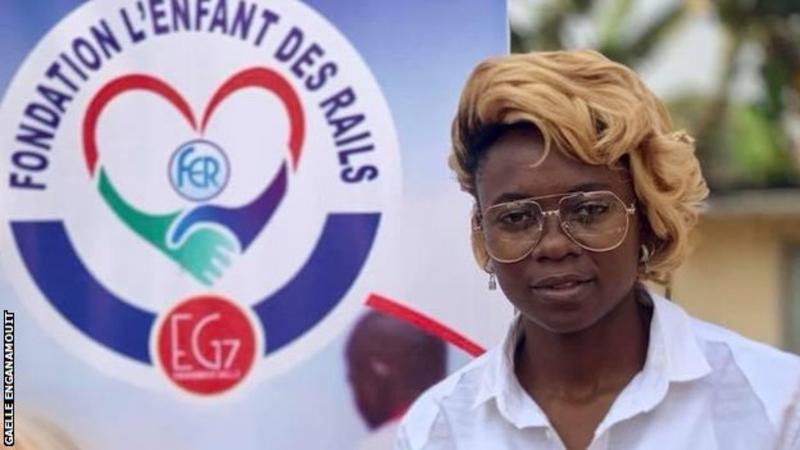 Gaelle Enganamouit launches first women's football academy in Cameroon
By Ajumane Francis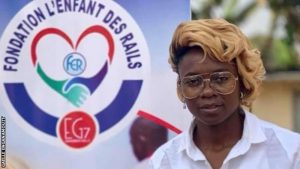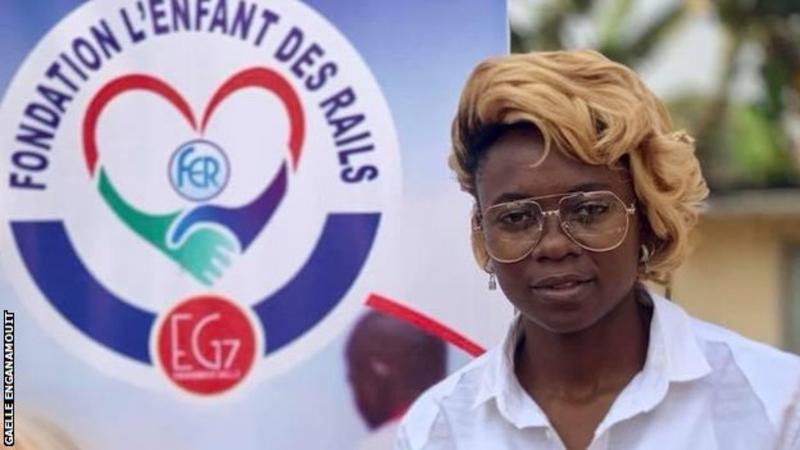 Cameroon forward Gaelle Deborah Enganamouit on Friday January 4 announced she is opening the country's first female football academy aimed at helping young girls fulfill their potentials.
Speaking at a press conference in Yaounde where she presented the Rail Football Academy, Gaelle Enganamouit said it is her own way of giving back to her community and bring forth the next generation of talents in the country.
Gaelle Enganamouit burst to the scene with her scintillating performances at the 2015 FIFA Women's World Cup, scoring a hat trick against Ecuador as she helped Cameroon reach the knock out stages of the competition. That same year, she was crowned the African Footballer of the Year.
It was a dream come true for the striker who rose through the suburbs of Cameroon as she tussled with young boys in the quarters to sniff of chance of getting a kick at a ball.
"I grew up in the surburbs around the railways in Yaounde and it was not easy for me. So with the opportunity I have today, I think it is possible to help other sisters who are in need," Enganamouit said as he credits the creation of her academy to her background.
"It is coming from my heart and I will do all my best to make them become the next professionals tomorrow. I know it is not easy but I will try my best,"she said.
First of its kind in Cameroon, the academy will be tuition free and will enroll girls between the ages of 8 and 20 years and the first recruitment exercise will take place on Saturday January 5 at the Annex 1 of the Yaounde Omnisports stadium.
The Rail Football Academy will comprise of three categories of 18 players each-the Under 8, 13 and 17 categories respectively.
Those retained will be groomed by nine experienced and professional coaches as well as benefit from a special medical and academic care. The project will equally be extended to other parts of the country to scout talents in rural areas and help them achieve their dreams.
The initiative has drawn praises from football actors in the country notably former Indomitable Lions captain Samuel Eto'o who said the project will keep Gaelle Enganamouit engraved in the heart of Cameroonians.
« Opening the first female football academy (in Cameroon) is a laudable initiative and we have to lend our support. The legacy champions can pass down to future generations is to ensure new champions are born and that is what you are about to do, » Samuel Eto'o said.