Female Journalists From Crisis-hit Zones Equipped With Fact-checking Skills
By Doh Bertrand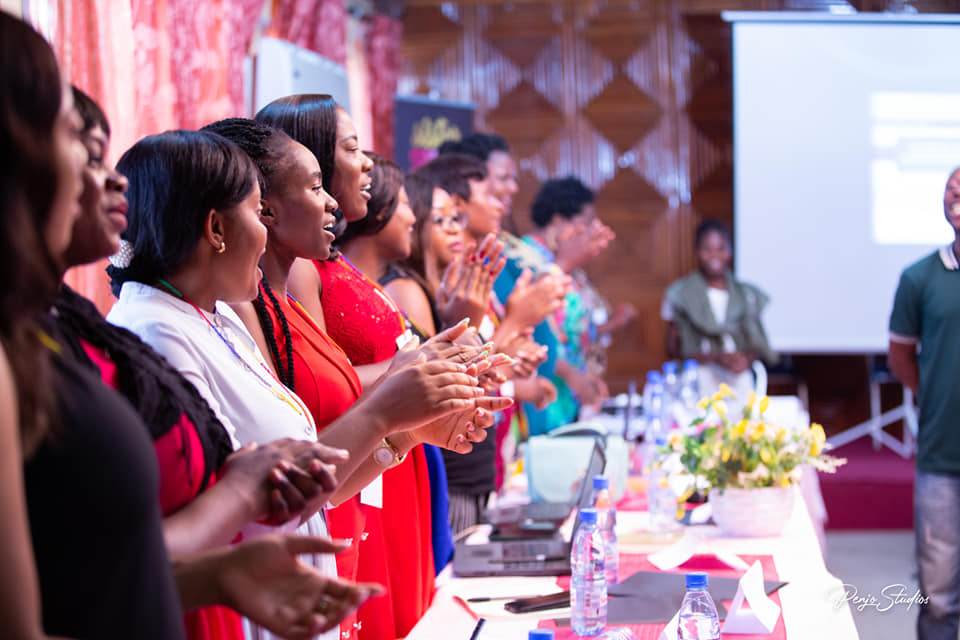 With the rise in the spread of fake news and social media propaganda within the context of the crisis rocking the two Anglophone Regions, some over 20 female journalists reporting in these crisis-hit zones have been schooled on fact-checking, and verification and skills to become freelancers.
This was in a three-day training organised by SisterSpeak237 with support from the Canadian High Commission to Cameroon. The training aimed at getting female reporters gather and disseminate news accurately and truthfully.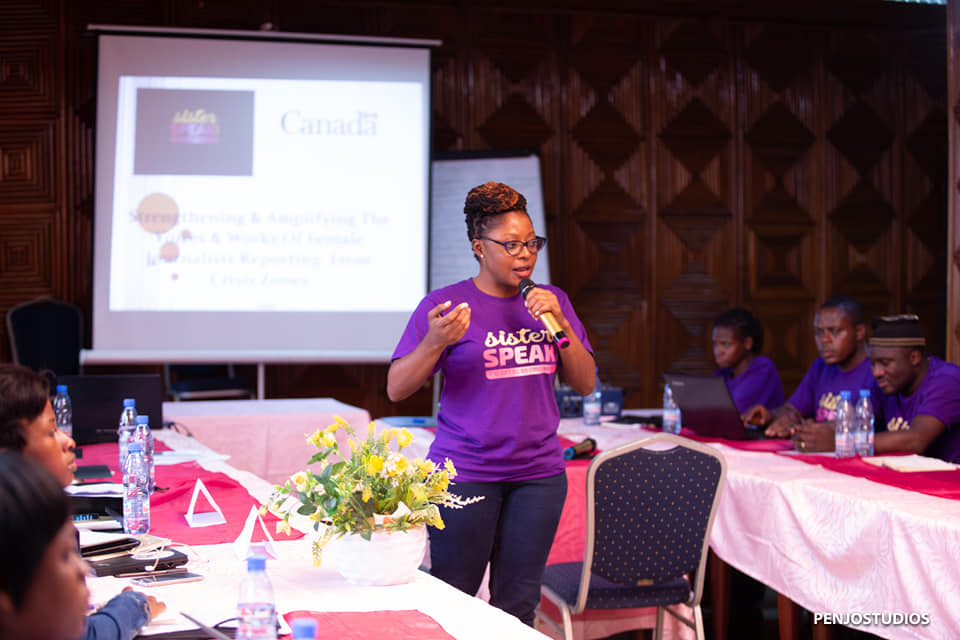 Comfort Mussa, Sisterspeak237 Coordinator cum founder said the theme fact-checking was chosen because of its global importance and particularly for Cameroon because of the damage and tension fakes news has caused within the context of the socio-political situation of the country and the tension and problems it has also created for journalists and for the audiences they serve.
"The world is faced with a storm of fake news that is why we need to think twice, to verify and make sure it is true if not people will be misled especially in the present day and time," Mussa said, adding, that participants will be empowered with fact-checking and verification skills and tools in order to enable them provide more accurate information that helps audiences to make informed choices about their lives.
She further stated that as a result of the crisis in the two Anglophone regions which has caused many journalists to lose their jobs or made things financially harder for those working, participants will be taught how to become freelance journalists in order to try and close the existing unemployment gap. "…We will train them on how to start up as freelance journalists, how to succeed and how to survive as a freelance journalist," Mussa revealed.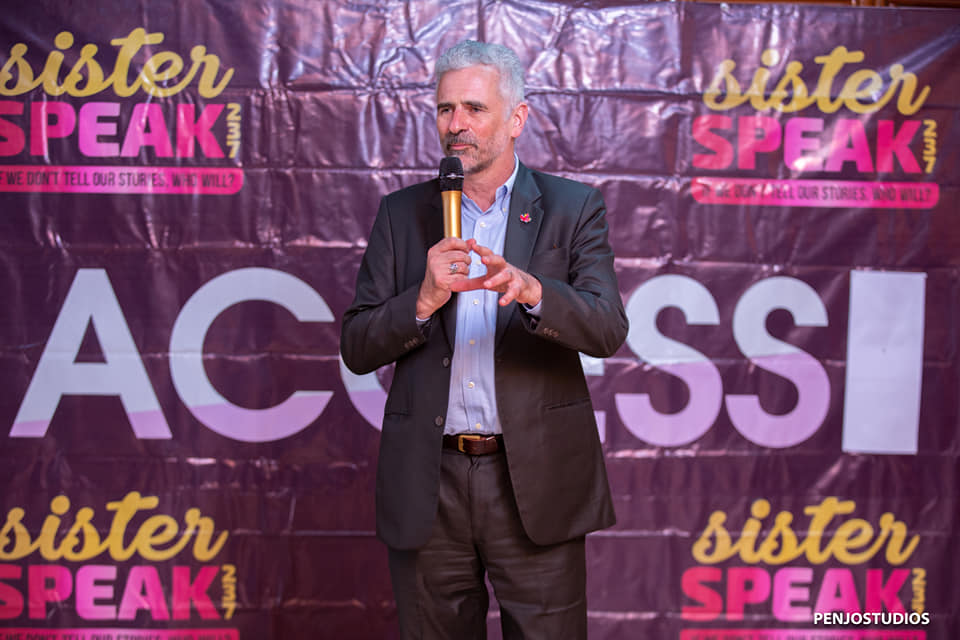 Speaking as he opened the seminar, H.E. Richard Bale, Canadian High Commissioner to Cameroon, promised continuous support to initiatives that would help empower journalists to become independent to do their jobs honestly and independently.
He added that with the fewer opportunities in journalism in the English-speaking regions as a result of the crisis, the High Commission will remain open to support initiatives aimed at strengthening the ability of journalists to become freelancers. He said his country is at the front in supporting freedom of press reason they jointly hosted with the UK a Global Media Freedom Conference to push for press freedom.
The three day training was a veritable avenue for experience and knowledge sharing for those practising in the crisis zones with those in the other regions on how their capacities in fact-checking and verification can be build.
Apart from fact-checking, the seminar schooled participants on techniques on how to start up as a freelancers, survival tips, live practical sessions on fact-checking deep fakes, pictures, videos, lessons on the anti-terrorism law in Cameroon, techniques to fact-check in resource limited newsrooms, managing source relationships in crisis zones, humanitarian reporting, collaborative story ideas among others.
It rounded up with handing over of certificates to participants who, expressed gratitude to the organisers and confessed to have gained more than a lot. They promised extending the skills to other colleagues back in the regions to help reduce spread of fake news.