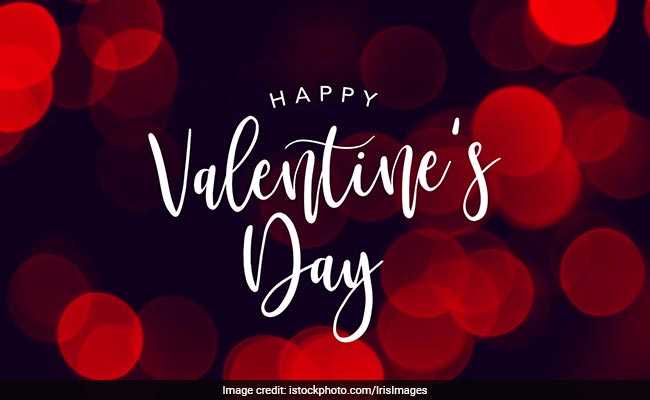 By Kiven Brenda
Valentine's day is a time when people show feelings of love, affection and friendship. It is celebrated in many ways worldwide and today in our SisterSpeak237 vox pop, we share experiences on first or best Valentine's Day encounters.
Folefac Viviane, Human Resource Mgt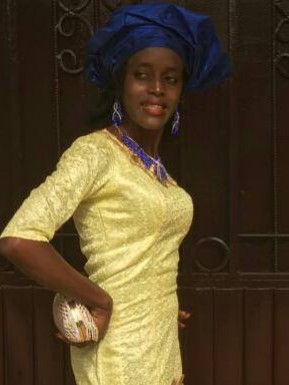 My first experience of V-day was in Lower sixth with a classmate of mine. We both did primary school together. He was crazy about me since primary school. So when we got to lower sixth, we were still in same school but he was a class ahead of me. That faithful evening, after studying at our regular hideout, he told me he had something to give me. He went to one dark corner and embraced me for the first time. He kissed me and removed a packet of chocolate and gave me, and said he loved me. He also wished me Happy Valentine's day. I was pleasantly surprised because I wasn't expecting it. The following day in school, I was excited and boasted to my classmates when they enquired who got a V-day gift. I was happy.
Lovette Andie, Teacher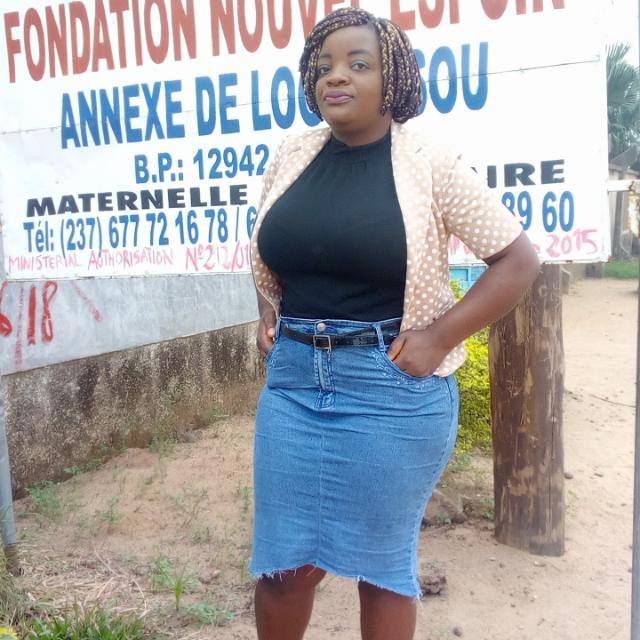 My first V-day experience was in 2008. What happened on that day was that, he bought me a gift, paid me a visit and later took me out. We went to a popular a garden in Bafut (North West Region, Cameroon). I was very naive back then. After the nice time spent, he took me back home. I think that was my best Val's day. It was really nice.
Mbah Sheila, PRO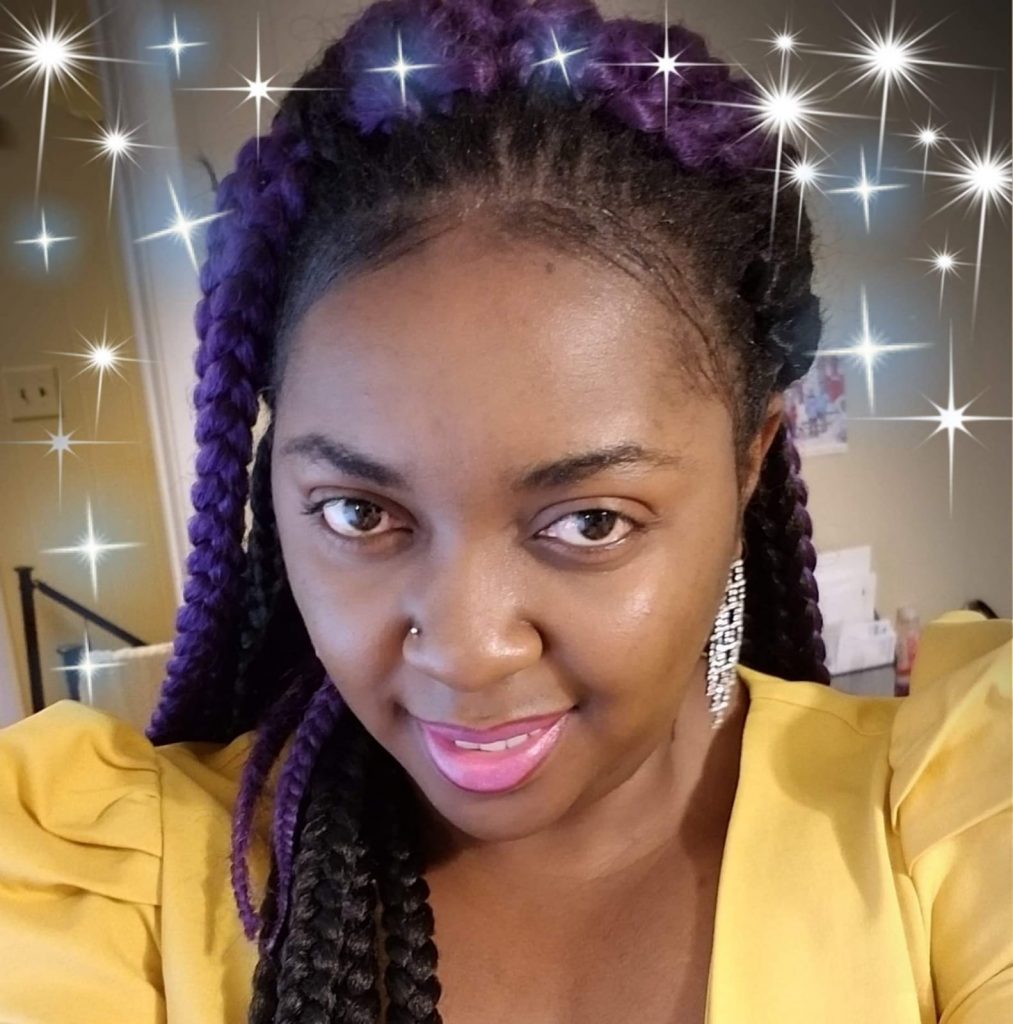 Looking back 10 years ago, a lot has changed. I remember my first Valentine day in the University of Buea. Usually, for those who had boyfriends, we went out, got drinks and went to bakery for cakes. Wealthier students at the time, exchanged gifts. I don't remember getting any extra Valentine's Day gifts back then. But with the passage of time, I can say my best V-day celebration was in Yaoundé with my husband. On V-day in 2013, a year before we got married, I remember him, taking me out on a fun date. We went to a beautiful location. It meant a lot to me. It wasn't all about eating and coming back home, this one was more special because he put more meaning into what we were celebrating. It wasn't just like the routine cliché celebrations in UB. It was a one on one outing and it was beautiful. That was the day I knew I was celebrating V-day. That day I said "this is the beginning of my V-day celebration in life.
Wirba Charlotte, Teacher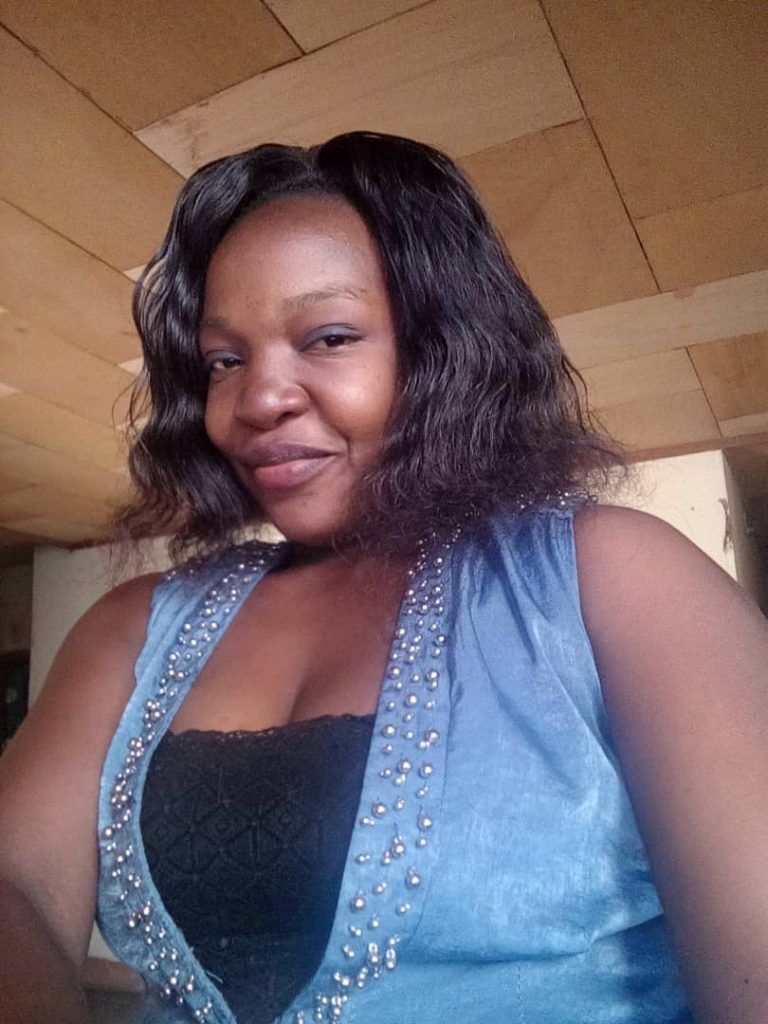 My first Val's day was come and see. That morning in school everywhere was packaging of V-day gifts. If you never received a package of biscuits, then you didn't belong. I remember how we would come back home and unwrap the gifts and the person who had more gifts, was respected more. At least I had mine, who was someone from town and, but in those days, dating somebody who was not a student wasn't really appreciated amongst friends. How I wish I could celebrate V-day today, the way we used to do innocently back then.
Sandra Nkwatoh, Student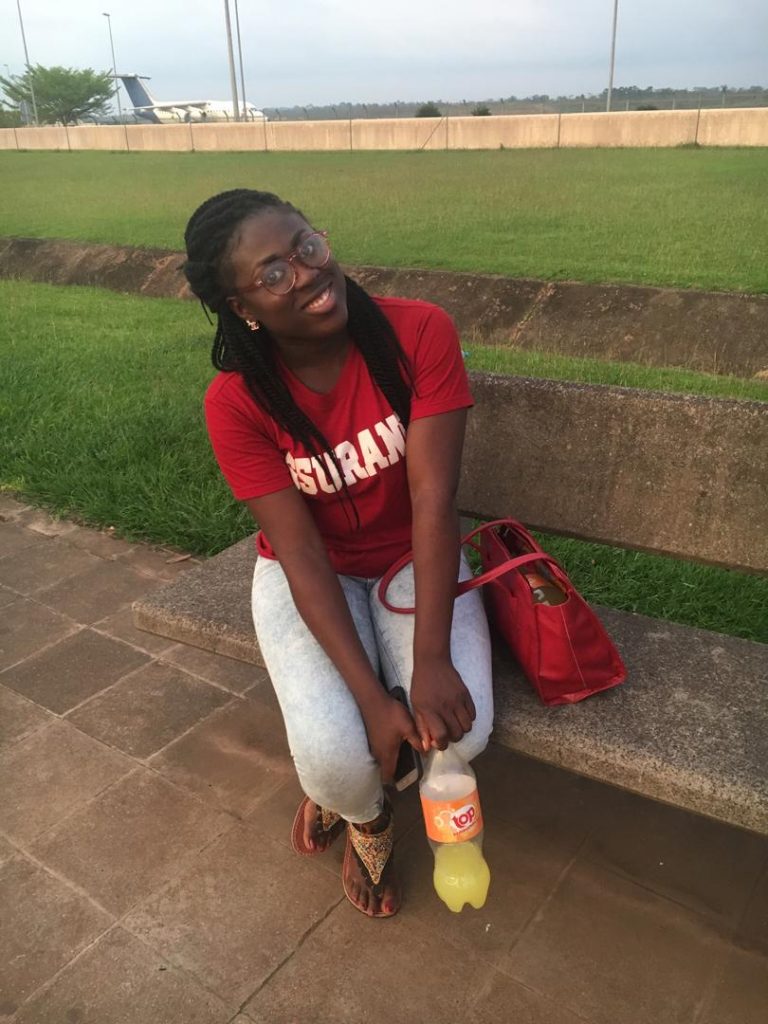 My first day was in form five. Since Val's day comes after the youth day celebration, on this youth day, I was at the field for the march pass. A classmate of mine asked me to help him choose a set of earrings and necklaces, bangles for his sister who didn't come to the field that day. So I went with him to get the jewelry. It was quite expensive back then, at 1300 XAF .We got the jewelry. The next day when I went to school, I found something in my locker. It was a package. I took it out and on it was written "Sandra be my Val".
I was like "whattttt? ». I looked up and someone was standing in front of me with a rose. It was the same guy who had asked me to help him buy jewelry for his sister. The jewelry was actually for me. He handed me the rose in front of my classmates
Loveline Giyoh, Journalist Yaounde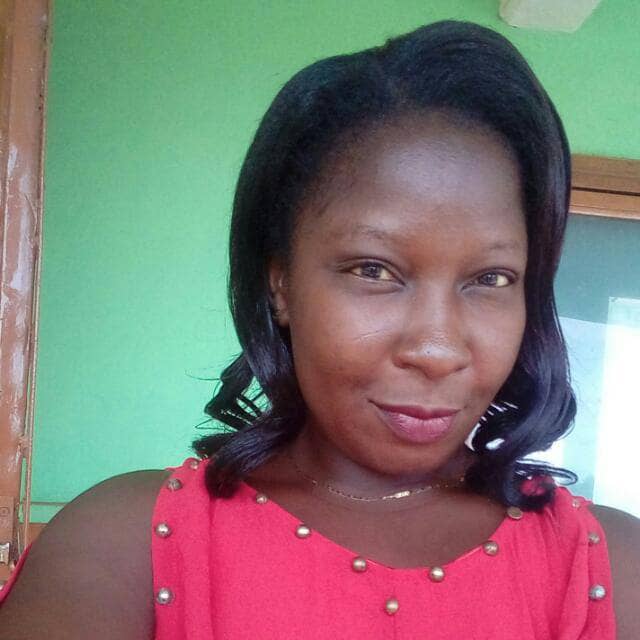 My first V-day experience was in 2015 .By 12am that day,my brother called me and told me, " I love you so much my dear sister" . That was the day I experienced the love of my brother, he sent me a text and bought me a gift (a pair of shoes, flowers and picture frame)
My parents also called to wish me happy V-day in the morning and bought me airtime
My boyfriend took me out. He gave me flowers, and a portrait picture of me. It was a long and wonderful day.
Hélène Tientcheu, Journalist Douala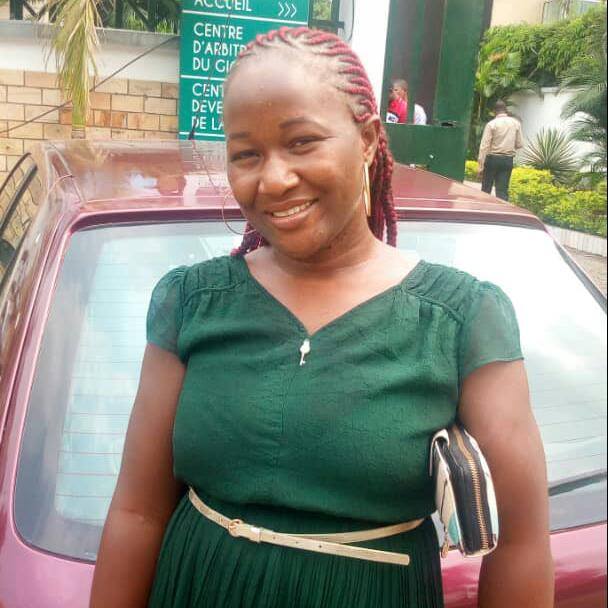 My first saint valentine and the last to be precise, was in 2004, when I was in lower sixth. It was great. I prepared a gift for my partner. We went out for a stroll, we had fun. But now, I don't have interest in the feast of Valentine. It means nothing to me. I don't even know why it's celebrated.