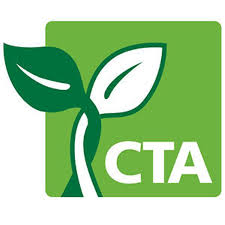 Vacancy at CTA – Technical Centre for Agricultural and Rural Cooperation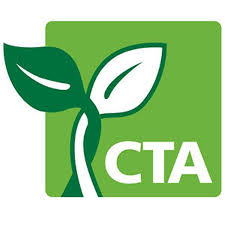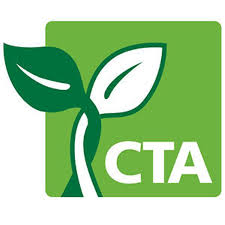 The Technical Centre for Agricultural and Rural Cooperation is hiring an Associate Programme Coordinator for Web Content Management.
The position falls under the CTA's Knowledge Management and Communication (KMC) Programme. The successful candidate will report directly to the Senior Programme Coordinator in charge of CTA's online strategy. He/she will be working closely in a team with the Web Coordinator who manages the technical platforms and with the colleagues in charge of corporate communications and marketing. He/she will also interact with other CTA programme and administrative staff.
Post: Associate Programme Coordinator Web Content Management
Status: International staff
Type of contract: short-term, category Auxiliary Staff, level 3A
Indicative starting date: July/August 2014
Location: Wageningen, the Netherlands
Closing date for application: 29 May 2014 or until the position is filled.
QUALIFICATIONS AND EXPERIENCE REQUIRED: Be a national of one of the ACP or EU States signatory to the Cotonou Agreement (79 African, Caribbean and Pacific States – http://www.acp.int/content/secretariat-acp and the European Union Member States).
Education: A Bachelor's degree in Communication, IT or related field.
For more details,  Download this Announcement in Word format
ABOUT CTA
CTA is a joint international institution of the African, Caribbean and Pacific (ACP) Group of States and the European Union (EU). Its mission is to advance food and nutritional security, increase prosperity and encourage sound natural resource management in ACP countries.
It facilitates access to information and knowledge; supports evidence-based, multi-stakeholder development of agricultural policies and strategies; promotes inclusive value chain development and use of ICTs; and strengthens the capacities of agricultural and rural development institutions and communities.