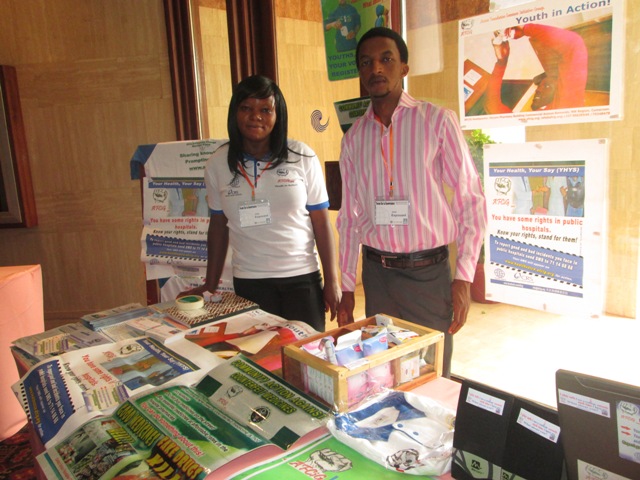 VACANCY ANNOUNCEMENT – Internship position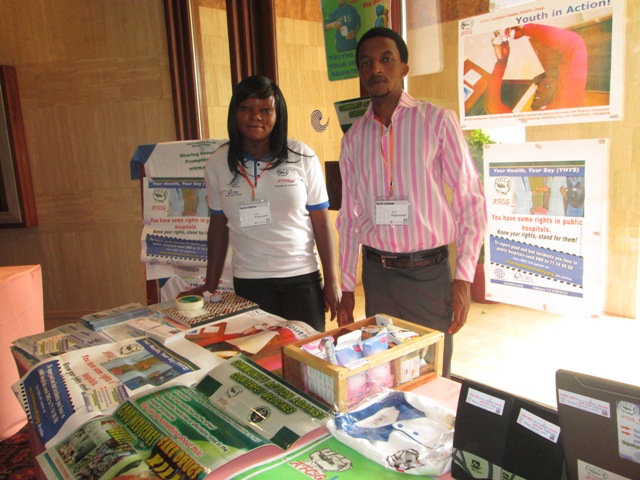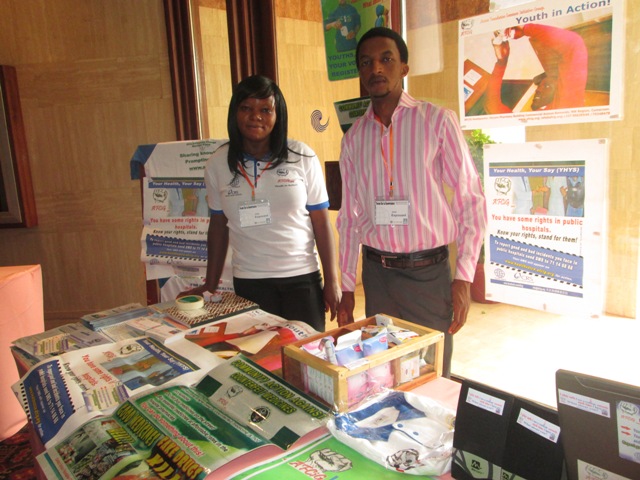 Action Foundation (AFCIG) is offering a two-month professional internship position "Projects Intern" from May 26 to July 26, 2014.
Internship Position: Projects Intern
Application deadline: May 16, 2014
Internship start date: May 26, 2014
Internship end date: July 26, 2014
About the Internship Position
The Project Intern shall be initiated and coached on the day-to- day implementation of AFCIG's ongoing projects, search for new projects and design of relevant project proposals. He/she shall work closely with the current staff.
Profile of the intern
The Internship Position profile includes the following:
1. Age between 23 and 32 years;
2. Masters Degree in Projects Management, Management, Sociology, Nursing, Public Health,
Agronomy, Geography, Environmental Sciences or any similar field.
3. No job experience is required;
4. Bilingual (English and French);
5. Ability to work under pressure and within tight deadlines;
6. Ability to take initiatives;
7. High drive for results in view of effective and efficient delivery of projects outcomes;
8. Excellent communication and writing skills;
9. Familiarity with Microsoft Applications (word, Excel).
Application file and procedure
1. A motivation Letter;
2. A resume;
3. A photocopy of the highest qualification;
4. A photocopy of the National Identity Card;
Application files should be submitted via email to info@afcig.org or deposited at AFCIG, Commercial Avenue, Mezam Pharmacy Building 2nd floor no later than May 16.
About AFCIG
Action Foundation CIG (AFCIG) is a youth-led Civil Society Organization that exists to enable Cameroonian youths attain economic and socio –cultural independence by; promoting good health practices amongst youths, promoting the active participation of youths in sustainable public policy
formulation and implementation and by supporting underprivileged youths technically and financially to attend school and gain self-employment.