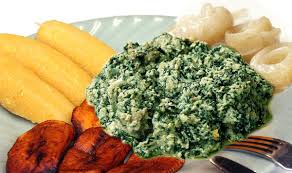 Cameroon cooking contest:The Aneh's Food Show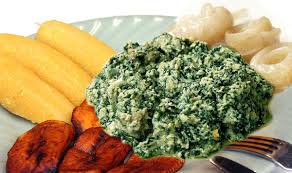 Do you have  a passion for cooking? Register for "The Aneh's Food Show" contest today.
In collaboration with the Women's Empowerment Center, Aneh's is hosting a cooking contest, with the final cook off during activities commemorating the International Women's day.
DEADLINE
February 23, 2015
DESCRIPTION
Enter your recipe; include a photo of the dish, an introduction of yourself and a non refundable fee of 2000 Frs CFA. The entry application should  state why the recipe is important to you and how you learned to make it. The contest will consist of three categories: Traditional; Western ; Baked Good:
ELIGIBILITY
Open to residents Bamenda aged 18 and above
PRIZES

Overall best dish
Overall People's Choice
 Best Within each category
Consolation Prizes

DETAILS
Entries can deposited at the Aneh's Office, Top floor Bayelle Credit Union building on Ndamukong Street – Bamenda
Call (237) 242532525 Email: mbunye2002@yahoo.com
Besides audience votes, the judging criterion amongst others, will be based on 
– Originality of the recipe
– How unique your story is
– Novelty of any technique used (bonus points)
– Local and sustainability of the ingredients
-Food presentation and style and picture of dish submitted
The contestants would be notified and invited for a preparation session for the next round of judging, the grand finale. On the day of the grand finale, each contestant would prepare their dishes on location.