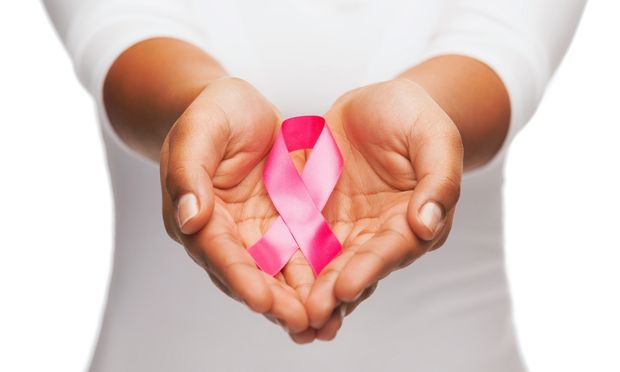 Breast Cancer: 18% of Cameroonian women affected
Source: http://cameroon-tribune.cm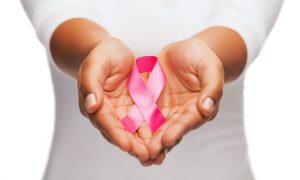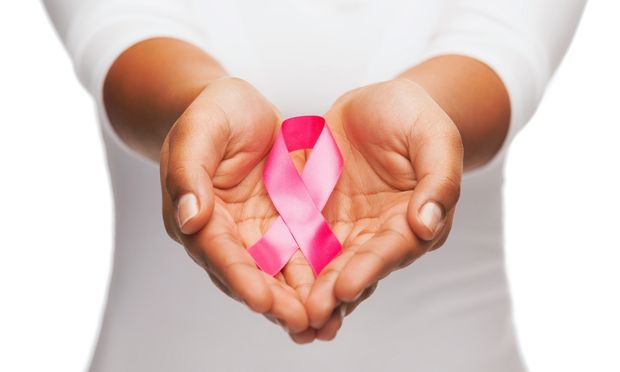 Women from 18 to over 55 years are advised to undertake regular screening and palpation.
Cases of breast cancer can be reduced if women ensure regular screening, good nutrition, engage in physical exercise, eliminate stigma and take drugs only on prescription.
According to statistics, over 18 per cent of women suffer from breast cancer in Cameroon, with women over 55 years said to be the most vulnerable.
The information was disclosed during a free breast cancer screening at the Mboppi Baptist Hospital in Douala from July 11-13, where some 1,000 women turned up. Organised by Run for a Cure Africa Cameroon (RCAC), the objective was to increase cancer awareness, screening, early detection and care in order to reduce its impact.
Virginie Bopda Kontchou, RCAC President, disclosed that her association will pay for the treatment of patients, with support from companies and individuals.
The women were advised to go for screening at least once in three months, ensure continuous breastfeeding for 12 months, consume more vegetables and fruits, do physical exercises and avoid self-prescription of drugs.
Such measures, including prevention of body weight and abdominal obesity, are necessary also for the prevention of all other cancers, which are generally on the rise in the country.
Meanwhile, the Michael & Mauritia Patcha Foundation deployed medical experts to Bana, Banka, Bangangte and Bangoulap in the Upper Nkam and Nde Divisions of the West Region for prostate, breast and cervical cancer consultation and treatment.
Some 6,000 people benefitted, including other health services such as dental, cardiology, ophthalmology and hernia consultations. Drugs worth over FCFA 2.3 million were used provided to patients freely.