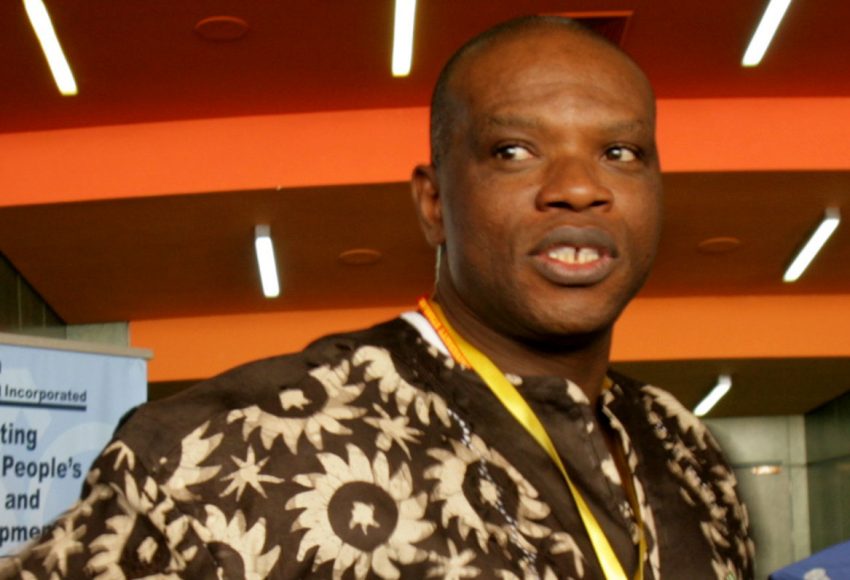 6th Africa Conference on Sexual Health and Rights

3-7 FEBRUARY 2014 | YAOUNDE, CAMEROON
The conference is part of a long-term process of building and fostering regional dialogue on sexual health and rights that leads to concrete action that will enhance stakeholders' ability to influence policy and programming in favour of a sexuality healthy continent including that of the African Union and its bodies.
The conference objectives are:
Identify promising/best practices for eliminating women and girls' sexual and reproductive health vulnerabilities.
Facilitate knowledge management and programming to enhance women and girls' agency.
Enhance women and girls' programmes in regional and global development agenda including ICPD Beyond 2014 and Post 2015 Development Agenda.
The conference will start with a two-day capacity building workshop on sexual and reproductive health and rights for young people on 3-4 February, 2014. Various Sexual and Reproductive Health constituencies will also hold expert meetings and consultation during these days.

The main conference will hold from 5-7 February, 2014 and will involve plenaries, concurrent sessions, skills-building workshops, and exhibition among others. The conference will deliberate on Sexual and Reproductive Health of all categories of women and girls including women living with HIV, women and girls in conflict situations, women and girls with disabilities. It will also focus on excluded and marginalized populations, early marriage, adolescent motherhood, gender-based violence as well as maternal morbidity and mortality.
Further Information
For questions about the conference logistics, including participation, sponsorship, and exhibition contact: JustineKwachu, 6acshr@africasexuality.org                                                                                        For general conference questions, contact Omolara Ogunjimi, conference@africasexuality.org.
http://www.africasexuality.org/