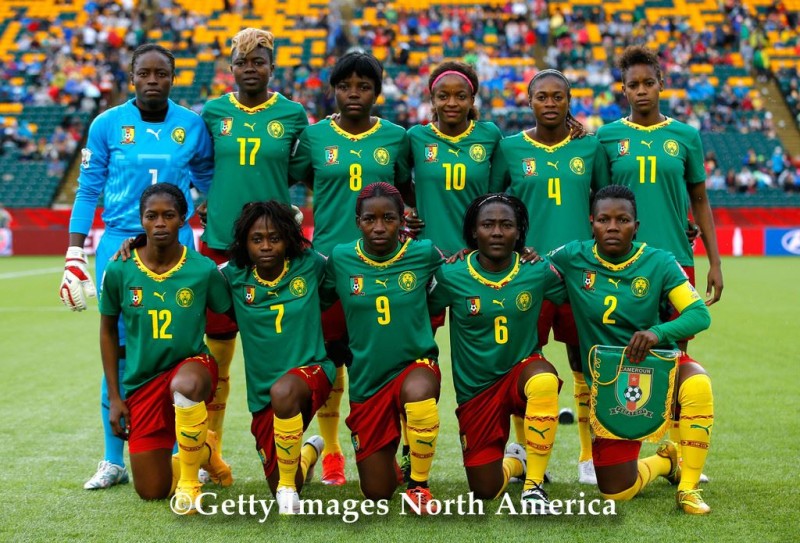 2015 Glo-CAF Awards:Cameroon named Women's National Team of the Year
Cameroon has been named Women's National Team of the Year 2015.Cameroon is winner in the category that included Ghana, South Africa and Zimbabwe. Cameroon staged an impressive outing on their maiden appearance at the FIFA Women's World Cup in Canada last June. Cameroon progressed to the knockout stages, where they were narrowly defeated 1-0 by China PR in the Round of 16
The Confederation of African Football (CAF) awards is a yearly ritual instituted to honor footballers and personalities who have excelled in various departments of the game as well as making meaningful contribution to its development in the continent. The awards which dates back to 1970 when the best African Footballer of the Year was recognized, has expanded to other categories with the inclusion of women footballers for their enormous contribution to the game.