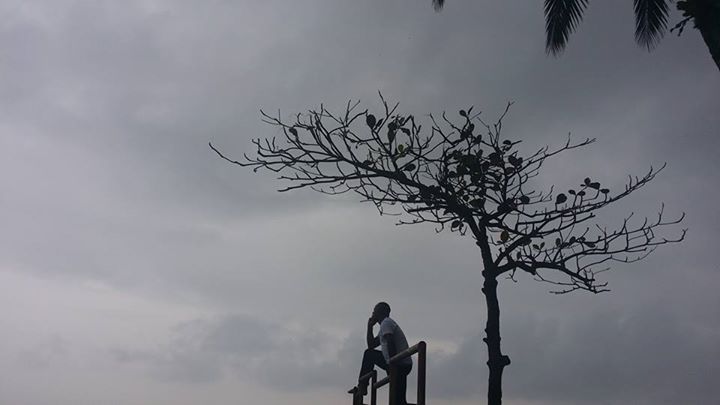 By Comfort Mussa

The injustice is fierce and unloving.
Let's break this hymen of silence.
And glide into the core issues
Hit the right spots
Touch every part
Say what's on our minds
Stimulate our glorious beauty
Expose what's hidden
Explore what we never knew was there
Reach the peak
Cool off to a new day
Our words. A protest. A baby
Call her dawn. Freedom!