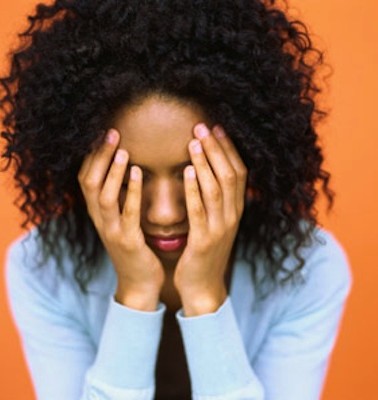 Cameroon: Eviction From Matrimonial Home & New Penal Code
By George Mbella –Cameroon Tribune

Section 358-1 spells out penalties to halt a social misbehavior that has divided families and caused suffering.
One of the groundbreaking innovations of new Penal Code is the punishment of the spouse who, outside any judicial proceedings and without a valid reason, evicts the other from the matrimonial home. Section 358-1 paragraph 1 provides that such a spouse shall be punished with imprisonment for from three months to one year and with fine of from FCFA 50,000 to FCFA 500,000.
This provision, social critics say, is timely as it will halt several abuses and acts of barbarity suffered especially by women in the hands of their husbands. The lawmaker even takes a harder stand by giving heavier punishment of imprisonment for from two and five years where the victim is a pregnant woman and where the eviction is accompanied or preceded by physical or psychological violence, confiscation or destruction of personal effects of the victim.
The provision even goes further to punish eviction caused by a person other than the spouse of the victim. In an interview to Cameroon Tribune, Criminal Law lecturer at the University of Yaounde II-Soa, Prof. Ntono Tsimi Germain, says the punishment of this offence changes the situation of widows and wives who are often humiliated by their in-laws. "Such victims could now have recourse to this provision to protect their interests".