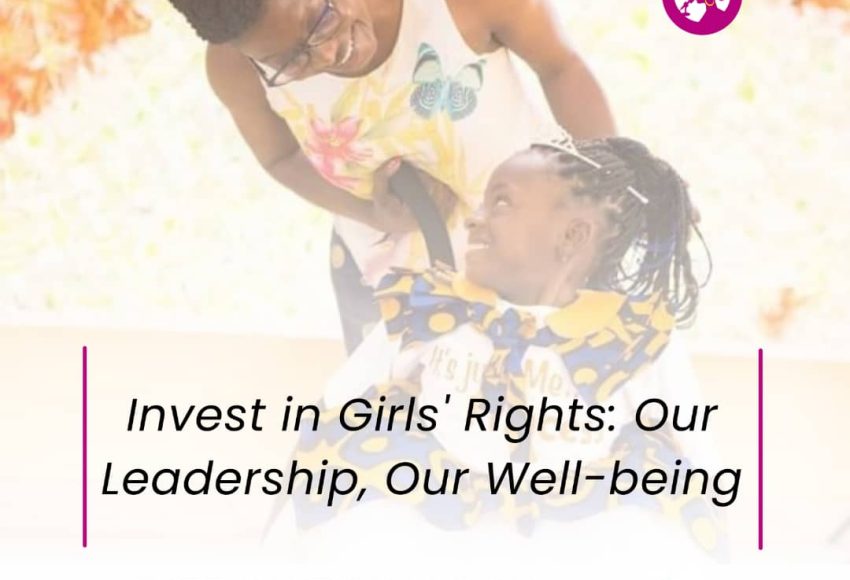 This is perhaps the most crucial question that every Cameroonian girl must explore. Although the answer may seem obvious, it is a question so rarely posed that when it is eventually asked, individuals find it difficult to provide a clear definition of themselves. Often, they merely state their names.
Growing up, I primarily defined myself through my relationships – as someone's daughter, sister, or friend. It was effortless to become absorbed in the expectations of others and lose sight of what truly mattered: the exploration of my own individual identity.
As a young girl, the inquiries directed at me always revolved around my father or future husband. "What is your name?" I would respond, "Comfort Mussa."
Then people would ask, "Whose daughter are you? Is Mussa your father's name?" When I replied in the negative, they would retort, "It is abnormal in these parts to have only two names. When you grow up, you will assume your husband's name and possess three names like everyone else."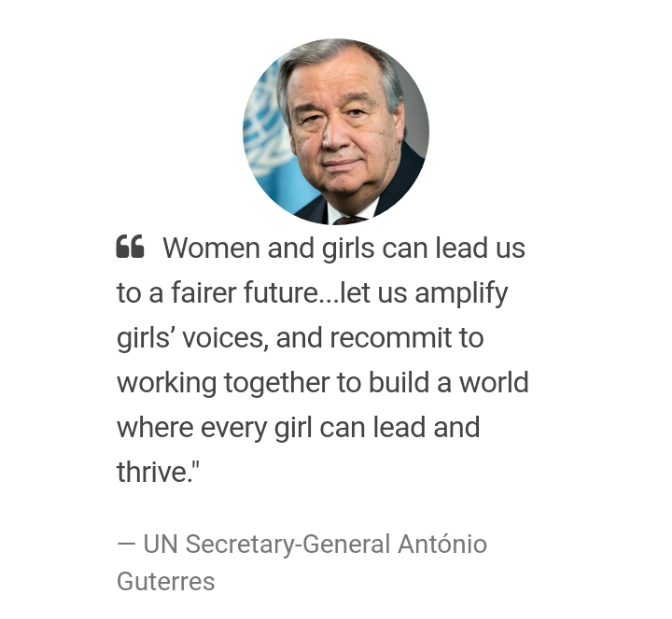 Rarely was I perceived as an independent individual, distinct from the men in my life. Having my identity reduced to a single connection felt confining.
Transitioning into womanhood brought more of the same – now the question became, "Whose wife are you?" Once again, my potential as an individual human being was overlooked. Society made it evident that marriage and motherhood were the only acceptable paths forward. But what if those paths were not the ones I desired at the time dictated by society?
I am grateful for the gift of having parents, and I am proud to be their daughter. Moreover, I acknowledge the value of marriage. It is beautiful.
However, amidst the inquiries of whose daughter I was to whose wife I would become, I was seldom asked, "Who are you?" It took me some time to realize that my identity begins with this question. "Who am I?" I had to answer this for myself, and I continue to do so, for it is through this introspection that I carve my space in the world and find my own way.
Defining myself required courage and determination. I had to unlearn what I had been taught – that my worth was solely tied to the men in my life, rather than my own talents and character. Stripping away all the external layers, I discovered that my true inner spirit was far more vibrant, intricate, and multifaceted than any label could confine.
I went from only asking, who do people say I am or ought to be , to defining myself.
During the days of Jesus, there was a singular occasion when he asked, "Who do people say I am?" However, on countless other occasions, he confidently proclaimed, "I AM," thereby defining himself repeatedly.
"Who am I?" is a question that guided me on the path of discovering and embracing my purpose. This shaped my interests, choices, and even the people I chose to date when I reached that stage in life.
"Who am I?" helped me steer clear of trouble during my teenage years, as it kept me focused. In that context, I constantly reminded myself that, at that point, I was a student, and my foremost goal was to study.
When you ask who I am, I want you to see ME – not just my relationships or roles, but the dreamer within. I want you to comprehend that each person's story is unique and deserves to be heard beyond preconceived societal norms.
When we create space for young girls to fully express themselves, rather than hiding in the shadows of others, we foster a more equitable, empathetic, and creative world for all. The light within each individual has so much to offer if only given the opportunity to shine unencumbered.
When we make the effort to understand each person as unique, with their own skills and dreams that are equally deserving of fulfillment, our society as a whole benefits.
Therefore, I say to any girl reading this – do not be afraid to chart your own course. Dedicate time each day to reflect upon who you are, what brings you joy, and how you can share your light with the world in a way that only you can. You possess incredible potential waiting to blossom. I can't wait to see it.
:
Comfort Mussa is a multimedia journalist from Cameroon who has won a number of awards for her willingness to investigate sensitive topics. The founder of Sisterspeak 237, she works to ensure that the mainstream media amplifies the voices of women and youth.