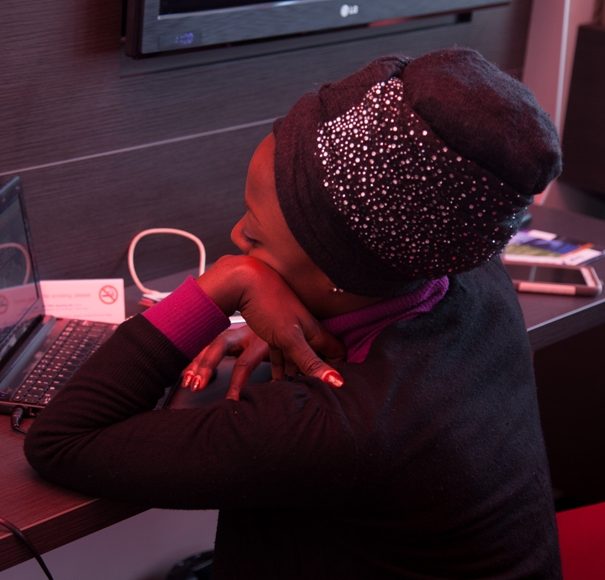 MTN Cameroon accused of delaying police investigations
By Comfort Mussa
Recently, a nine year old girl (Happi Pretty) in Bamenda,Cameroon was kidnapped, and she died in kidnappers' custody. The news shocked the city of Bamenda and the story made headlines in in Bamenda and across Cameroon.
According to a report in the national daily,Cameroon Tribune, a police officer investigating the case said they had delays getting information from MTN office in Bamenda ,if not, investigations would have been faster
"The police officer regretted that they had some delays at the level of the MTN office in Bamenda to get more information on the said numbers, if not, investigations would have been faster,"
Based on the allegations, concerned Cameroonians took to Twitter and other social media platforms to air their disappointments


Sisterspeak237, went to MTN Office in Bamenda seeking explanations as to why MTN Cameroon would drop the ball in such crucial matter.
MTN in an official response denied the allegations .
While the blame game persists,kidnapping and child trafficking is a growing business in Bamenda and across Cameroon.Cameroon is a major source, transit, and destination country for women and children subjected to forced labor and sex trafficking.
RIP Happi Pretty
How many more children will be lost to kidnappers ?
For how long will trafficking offenders escape justice?