Smooth Criminal , T-Ga Tribute Remix
|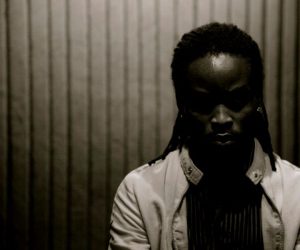 What is the most challenging thing you've ever done? For T-Ga Mbayu,CEO of BadSharp Entertainment,Producer and choreographer, it is working on a remix of one of the best dance songs ever made –'Smooth Criminal' by Micheal Jackson. T-Ga is a Micheal Jackson fan..atic. T-Ga says "Micheal Jackson is the reason he understood the power of music, dancing, love and perfection in entertainment of any sort".
In this respect, T-Ga's rendition of 'Smooth Criminal' is a Tribute to Michael Jackson on Five-Year Anniversary of His Death. For this tribute to the late King of Pop, T-Ga says he worked his ass off for 3 months to match the original, keep its melody, tempo, vibe, dance feeling. He remixed and re-arranged the song 46 times to get a perfect version.
The hardest part of this, according to T-Ga, has been 'matching Michael's voice and not over stepping my boundaries, but totally revamp it, so it sounds like Micheal Jackson recorded it for the first time, and released it as a new song, NOT A FAN MIX."
T-Ga is currently working on the video release but for now he says the audio, is just "contemporizing" Smooth Criminal, so a younger fan base could get a glimpse of how it felt as a kid "moonwalking" to the original version.