Michelle Williams – Say Yes ft Beyonce & Kelly
|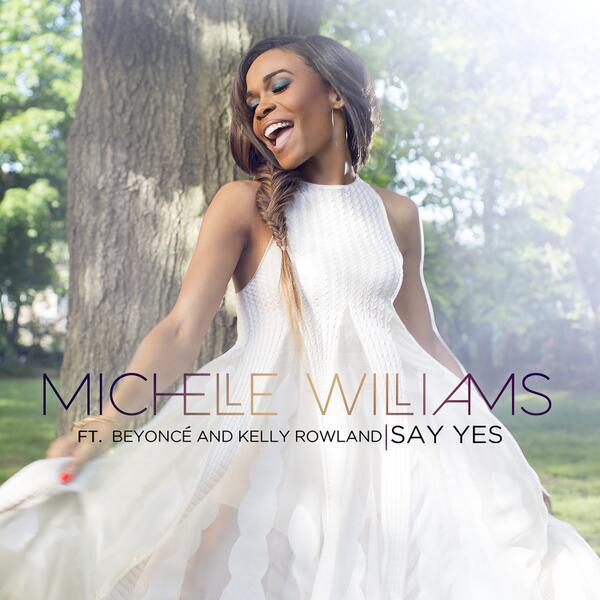 Michelle Williams has released the music video for "Say Yes," her latest single featuring Beyonce and Kelly Rowland, her former Destiny's Child partners.
"Say Yes" is the first single from Williams' upcoming fourth solo studio album, Journey to Freedom, which hits stores on September 9.
WHEN JESUS SAY YES , NOBODY CAN SAY NO, was very popular in Cameroonian churches in the 1980s.It's still a common praise song that features in worship services around Cameroon. Enjoy!