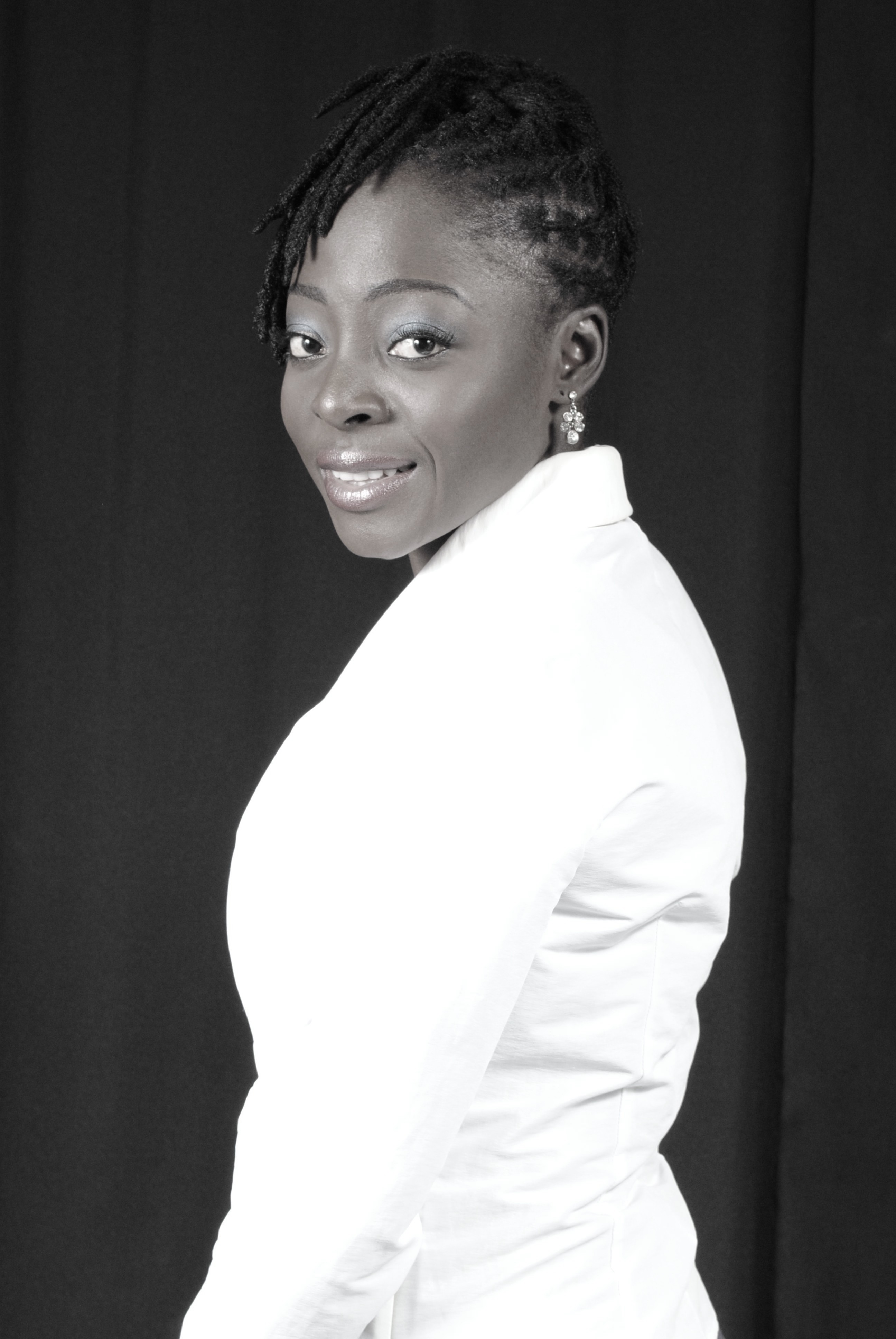 Comfort Mussa, also known as Commy, is a blogger, activist, youth leader, and multi-award winning freelance journalist from Cameroon. Commy has more than 7 years' experience in radio, internet, documentary  and most recently  photo and TV journalism. She specializes in development news and is particularly focused on news about women and youths in her community, whose voices often go unheard in the mainstream media
Talented, tireless and full of creativity, her works reflect her versatility and devotion to quality.She is a contributor to The Global Press Institute and The Media Project on a range of issues including culture, environment, health, religion, corruption and technology.
Recently her award-winning writing on epilepsy in Cameroon unveiled the story to a huge international audience thereby setting the platform for change.
Comfort benefitted from the U.S State Department International Visitor Leadership Program (IVLP) on American Youths Inspiring Civic Participation in October 2010. She has produced documentaries and communication packages for media outlets and for NGOs including Heifer International Cameroon, ACMS affiliated to PSI, COMINSUD and AFCIG .
Thanks to her commitment to quality and harwork, Commy's contributions have not gone unnoticed. She is one of the twenty journalists who emerged as finalists in the Agriculture and Food Security theme of the $1 million African Story Challenge Programme.
Her other awards and recognitions include:[line]
2011 Excellence in Epilepsy Journalism Award Winner in online Category for her article 'Epilepsy Myths Promote Stigma, Prevent Care in Cameroon' that appeared on the Global Press Institute website.
CTA/NEPAD Essay Competition Prize for Central Africa, For the category "Youth and ICT in agriculture "  –  2012  (awarded in Addis Ababa – Ethiopia)
Prix CEMAC d'Excellence for Youth Animated Radio Show in the Fight against HIV in CEMAC – 2011 (awarded in Bangui – C.A.R)
Prix CEMAC d'Excellence for Youth Animated Radio Show in the Fight against HIV in CEMAC – 2010 (awarded in Congo Brazzaville)
Award of Excellence for Youth Leadership by Academy Campus Forum                                          – 2010 (awarded in  Palais de Congres Yaounde – Cameroon)
For work inquiries, please get in touch.
You can also subscribe to posts and updates to get a feel of topics and analysis.